New GDPR co-ordinator at Health
The Faculty secretariat has been expanded with lawyer Christine Brink Schmidt, who, in addition to being the 'house lawyer', is also Health's new GDPR co-ordinator. The Vice-dean for Research is pleased to have the new expertise in the staff.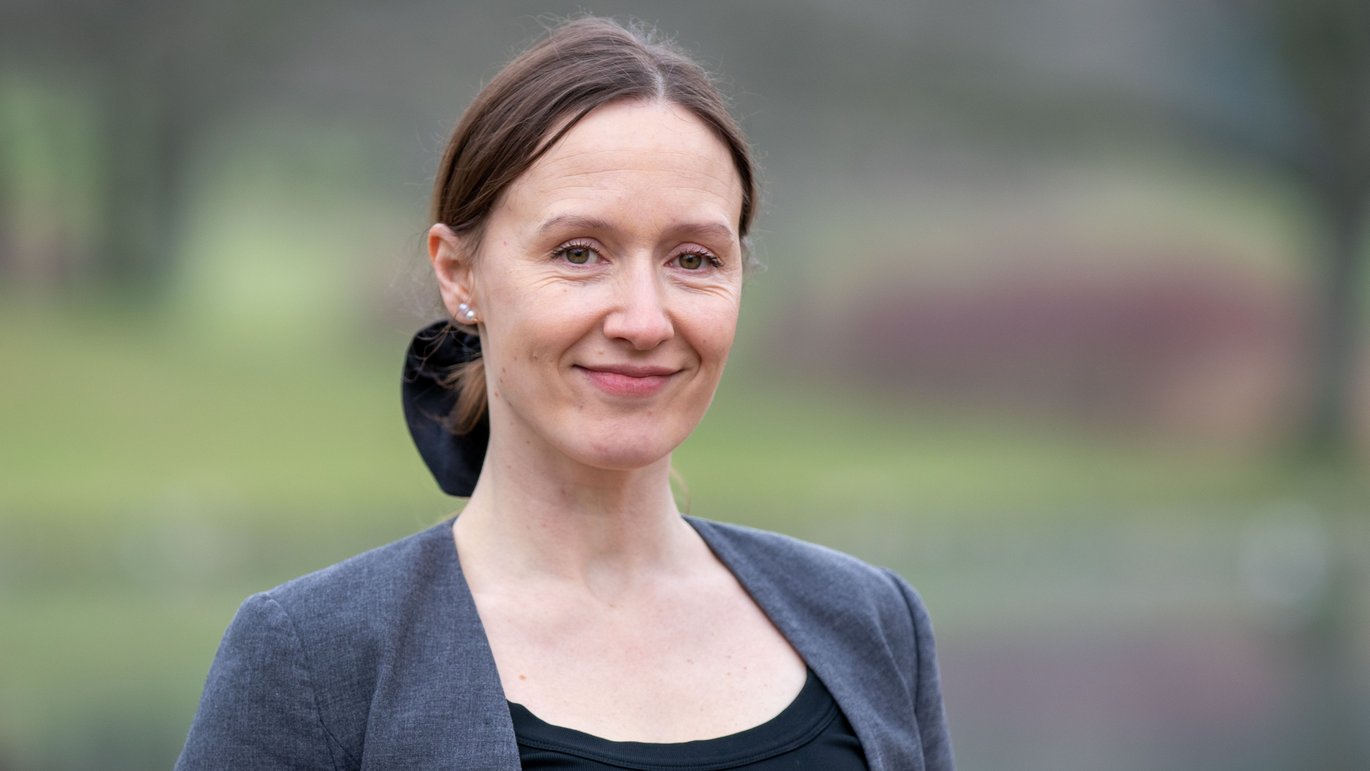 Health's new GDPR co-ordinator is Christine Brink Schmidt. She is a trained lawyer, with a particular focus on GDPR questions in scientific research. On 1 November last year, she took over the position from Jakob Hjort, who had been responsible for the Faculty's data protection and GDPR matters for more than four years.
"We know that the GDPR legislation is on the minds of many of our researchers, so we're extremely pleased to have a new, qualified staff member who can help with any doubts," says Hans Erik Bøtker, Vice-dean for Research.
House lawyer is no stranger to AU
In addition to matters relating to personal data, Christine Brink Schmidt can also help and advise Health's departments with other legal issues – for example in connection with access requests, entry into contracts or other questions that require a legal assessment.
Although the house lawyer is new to Health, she has already been a member of the staff at Aarhus University for a number of years, where she has been employed by the study administration at BSS and the educational strategy secretariat at the Department of Educational Law.
What should I do if I have GDPR questions?
If you have specific questions relating to your research project, there are several ways to get help.
On the AU GDPR website you can find answers to the vast majority of questions about personal data in research projects.
If you are in doubt, you can contact Christine Brink Schmidt, who can provide advice on, for example:
Data liability

Sharing data with foreign partners

Rules for collecting and storing research data

Data offboarding
Contact
Special legal consultant Christine Brink Schmidt
Aarhus University, Health - Dean's Office
Mobile: +45 9350 8800
E-mail: chsc@au.dk